Submit a Pretty Color →
bestrooftalkever: wow. in addition to being beautiful, this is also just very useful.
3 tags
1 tag
2 tags
People Are Awesome: Man Moves in With Parents So a... →
becomingminimalist: "Kindness creates kindness. Generosity creates generosity. Love creates love."
1 tag
Wanna take a cheap trip? (Of course you do.) →
kiplinger: Travel Zoo has a cool feature that shows you the lowest current round-trip fares from your city. Check it out here — and while you're at it, don't forget that tomorrow (Tuesday!) is the cheapest day to book a flight. Bon voyage! It's still tuesday, go to town on this shit…. or get out of town on this shit.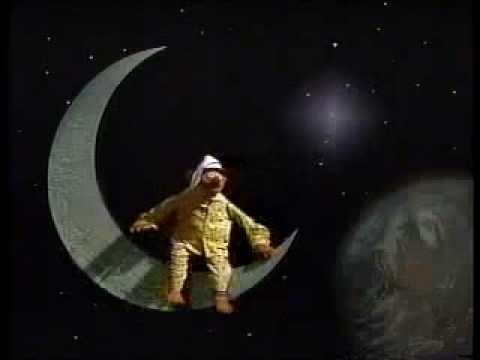 the importance of being ernest... er...frank
http://www.imdb.com/title/tt0061578/ frank on The Dirty Dozen: "I don't get it. How are those tactics considered dirty? Clearly, the people who made up those rules (of war) were not the ones fighting it." Adios, Earnest Borgnine.
2 tags
"The price of anything is the amount of life you exchange for it."
– Thoreau True dat, Henry David. True dat. (via moneyisnotimportant)
http://www.npr.org/2012/05/07/152186149/as-texas-cu... →
It's cool though Texas ladies, keep throwing your girls to beauty pageants at age 6. I'm sure they'll turn out fine.
1 tag
1 tag